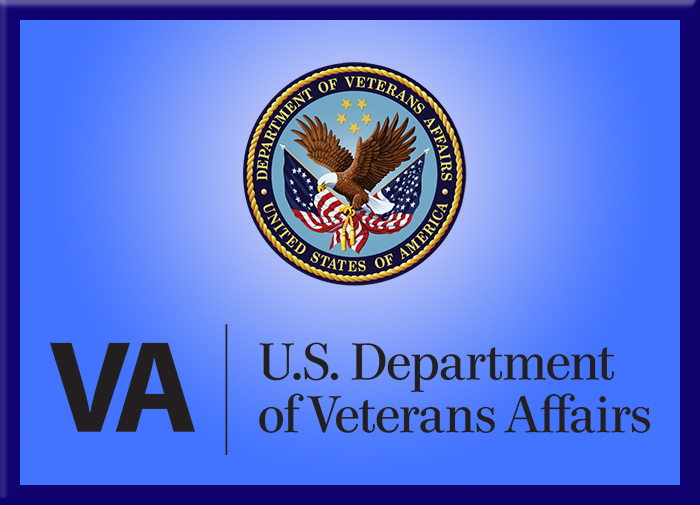 By Dr. Sudip Bose, MD, FACEP, FAAEM
Veterans wrote a blank check on their lives when they volunteered to join the military, went to war in many cases, and risked not coming home to their families. Some never got to see their children be born because they were overseas protecting our freedom. They truly did serve our country by giving up their normal lives for a life spent on guard, on watch, ready to fight and die, if necessary to protect Americans and keep our enemies at bay.
But what many people who haven't served in the military don't really understand, is that after veterans stop fighting the enemy, they continue the struggle fighting against injuries or illness sustained while on active duty – either physical or mental, or both. In many instances, their battle continues.
I know, because I've been there. I walked that walk. I was an officer in the Army and attained the rank of major; I served as a front-line physician in the Second Battle of Fallujah and served one of the longest combat tours by a physician since World War II, for which I earned the Bronze Star. I became an emergency physician while I was in the Army, and I now serve as an emergency room physician and also have become one of America's most experienced doctors on mass casualties, disaster care and PTSD (Post-Traumatic Stress Disorder). I also created TheBattleContinues.org, which is a 501c(3) nonprofit entity aimed to raise awareness of veterans' issues and help veterans who have returned from war. Every penny of the money donated to TheBattleContinues.org goes directly to the benefit of veterans.
The health challenges veterans face are unique, almost entirely unlike those faced by any other demographic in America. A Washington Post / Kaiser Family Foundation poll taken in 2013 showed that more than half of the service members polled who served in Iraq and/or Afghanistan admitted to suffering a physical or mental health problem as a result of their service. More service members than ever before have survived combat wounds that would have been fatal in previous wars. It's now our responsibility as a nation to tend to our veterans when they return from overseas and are discharged from military service. Some of the things our veterans have to deal with include:
Continue reading "Taking Care of Our Country's Veterans: One of Our Top National Priorities"