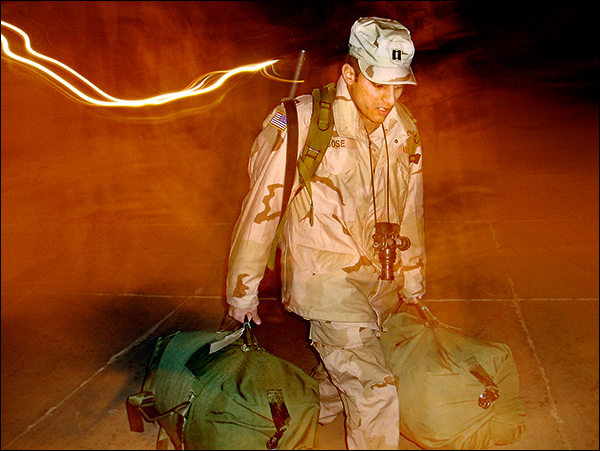 ---
By Dr. Sudip Bose, MD, FACEP, FAAEM
Post-Traumatic Stress Disorder, or PTSD, is a complex issue. The way that being at war, fighting on the front lines or engaging in combat affects a person is different for everyone. Some combat veterans come home shattered and shaken and have a hard time moving on. Some come home seemingly ready to dive back into normal life and put the war behind them.
Make no mistake; war affects everyone subjected to it. It just depends how each person processes that experience and what kind of support they have when they get back home.
In a TED Talk, journalist Sebastian Junger, who has covered war for almost 20 years and produced a great deal of material on the subject – most of it related to Afghanistan – made what I thought was a very interesting observation, which subsequently provoked an interesting question. He said that he thought it was remarkable how many soldiers actually found themselves missing combat. Missing combat?
"How is it that someone can go through the worst experience imaginable and come home, back to their home, their family, their country, and miss the war?" he asked. How does that work? What's it mean? We have to answer that question, because if we don't, it'll be impossible to bring soldiers back to a place in society where they belong. And I think it will also be impossible to stop war if we don't understand how that mechanism works."