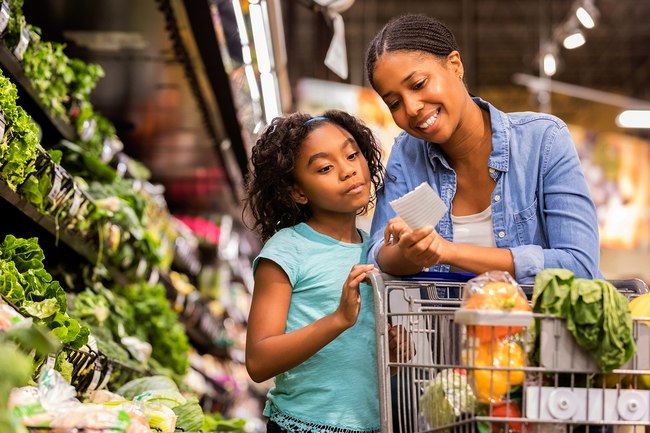 May Help: Fruits and Veggies
There's no specific asthma diet that can get rid of your breathing troubles. But certain foods may have benefits. Fruits and veggies are a good place to start. They're full of chemicals called antioxidants like beta carotene and vitamins E and C. These help stop particles called "free radicals" that damage cells and could inflame and irritate your lungs.
May Help: Vitamin D
You get most of it from sunshine, but it's also in some foods. The top choice is fatty fish like salmon and swordfish, followed by milk, eggs, and orange juice, which are often "fortified" with vitamin D. The nutrient strengthens the response of the immune system — your body's defense against germs — and could lessen swelling in your airways. Having low vitamin D levels can lead to more asthma attacks.
May Help: Nuts and Seeds
They've got lots of good things in them, but one in particular that might be good for asthma is vitamin E. Almonds, hazelnuts, and raw seeds are good sources, as well as cruciferous vegetables like broccoli and kale. Vitamin E has tocopherol, a chemical that could help cut how much you cough and wheeze from your asthma.
May Hurt: Dried Fruit
There are some foods you may want to avoid if you have asthma, and dried fruits are among them. Though fresh fruit, especially oranges and apples, can help control your asthma, the sulfites that help preserve dried fruit could make the condition worse for some people. Alcohol (especially red wine), shrimp, pickled vegetables, maraschino cherries, and bottled lemon juice also often have sulfites.