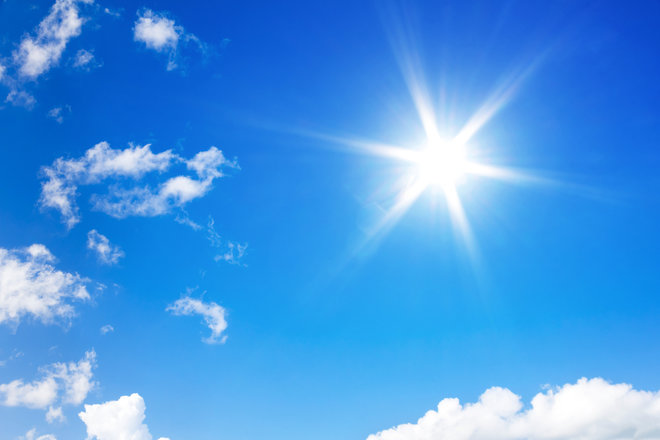 By Dr. Sudip Bose, MD, FACEP, FAAEM
There are precautions you need to consider regarding exposure to the sun.
Let's talk about sunburn. We love the sun; it provides us warmth, it helps nourish us and provide food, it literally provides us life on earth. Yet even though the sun provides us life itself, it can be like that big bully down the block. Consider, comparatively speaking that the sun compared to earth is like comparing a basketball to a raisin. The difference between the two is startling. We've got to watch out for it. It has enormous power.
But we have the tools to combat the sun's harmful effects on us. Number one, we have sunscreens. Let's say you go out in the sun, and you start to burn in about five minutes, just for example. If you have an SPF (or Sun Protection Factor) of 10, you get 1/10th of the arrhythmogenic ultraviolet photons – or 1/10th of those sun rays. That means, instead of burning in five minutes, you'll get that minimal burn in 50 minutes. Just an SPF of 10 is a huge help.