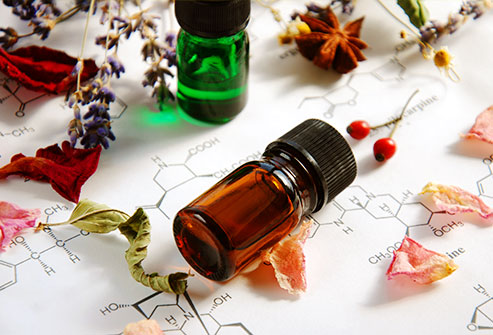 Why Try Natural Oils?
They are touted as alternatives to condition hair, moisturize skin, fight acne, and strengthen nails. Take a stroll down the beauty aisle of your drugstore and you'll find them in many products. Do they work? You might need to experiment. Everyone's skin is different, and it comes down to trial and error.
Marula
Made from the fruit of the marula tree, which is native to South Africa, this oil is rich and hydrating. It's full of fatty acids, which dermatologists say soothe dry skin. It absorbs quickly and won't leave you shiny or greasy.