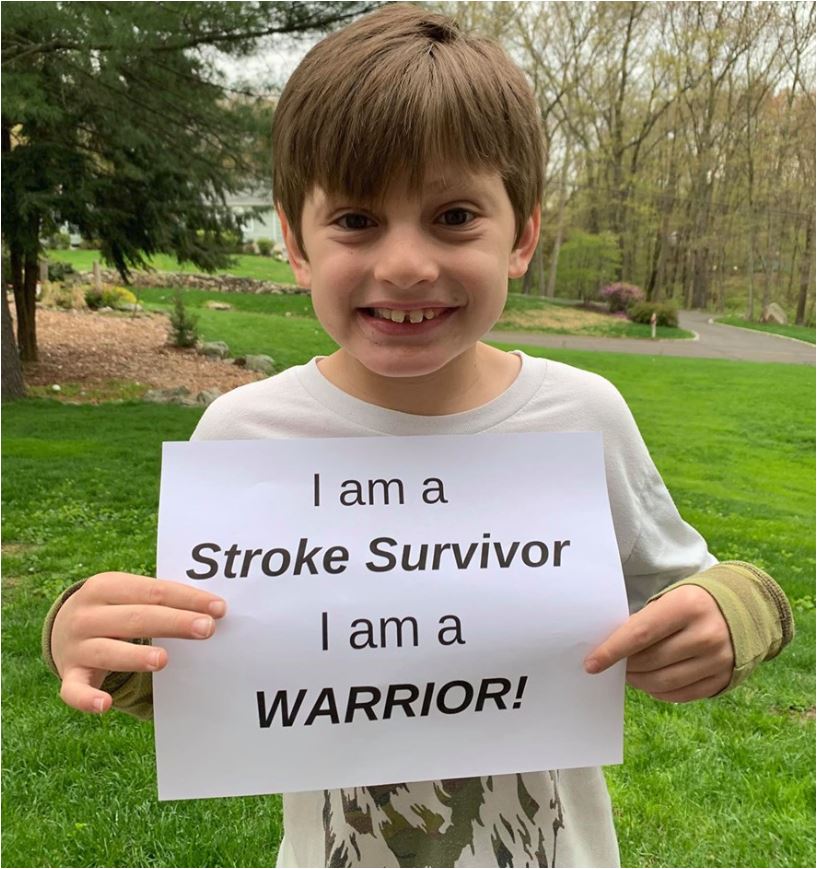 by Crystal Phend
Stent retrievers and other endovascular thrombectomy treatments appeared as safe for selected children as seen in adult trials, and also had good neurologic outcomes, in the Save ChildS Study.
Among 73 children treated at 27 centers in the U.S. and Europe, the most feared complication — symptomatic intracerebral hemorrhage — occurred in only one, for a 1.37% rate that was favorable compared with the 2.79% rate in the HERMES meta-analysis of adult trials.
No vascular complications, such as dissections or vessel rupture, were reported by Peter Sporns, MD, MHBA, of Universitätsklinikum Muenster in Germany, and colleagues in JAMA Neurology.
The only periprocedural complication was transient vasospasm on angiography in four patients (5%) that resolved without clinical sequelae. Malignant infarction followed by decompressive hemicraniectomy occurred in three children (4%). One patient with preexisting congenital heart disease died of cardiac arrest after complete recanalization.
"This study may support clinicians' practice of off-label thrombectomy in childhood stroke in the absence of high-level evidence," the researchers concluded.
Neurologic improvement also "showed a similar pattern as observed in the adult trials," as median Pediatric National Institutes of Health Stroke Scale (PedNIHSS) score improved from 14.0 at admission to 4.0 at day 7.
Median modified Rankin scale (mRS) score was 1.0 on the 6-point scale at both 6 and 24 months, with 80% having a favorable neurologic outcome (mRS ≤2) at discharge and more than 85% at the same point by 180 days.
None of the seven trials in the adult-trial meta-analysis reached much beyond 70% at 90 days on that measure.
However, an accompanying editorial expressed deep reservations about how much could be made of the findings, given the methods.
First, 24-month neurologic outcome data were missing for more than one-third of the children, "introducing the possibility of selection bias," wrote Christine Fox, MD, of the University of California San Francisco, and Nomazulu Dlamini, MBBS, PhD, of the Hospital for Sick Children in Toronto.
"Data for earlier outcomes were more complete, but because deficits may emerge over time in children, early outcomes may not provide the full picture," they wrote. "Cognitive and language deficits may initially go unrecognized in a toddler but become apparent as skills required for success in school grow increasingly complex."
And using historical data from the meta-analysis for comparison "has pitfalls," they added. "Given differences in the interpretation of outcome instruments and timing of outcome measures in the Save ChildS study compared with the HERMES trials, comparisons between these studies are of questionable value."
Clinical trials are unlikely to be done to support the guidelines suggesting mechanical thrombectomy with stent retrievers as reasonable to consider for some patients <18 years with large-vessel occlusion, Sporns' group noted. The one trial that had started had to be abandoned for lack of recruitment. Sporns' study included all patients ages ≤18 years diagnosed with arterial ischemic stroke who underwent endovascular recanalization from 2000 through 2018 at participating centers. Most treatment was with clot retrievers (82%), while distal thromboaspiration was used in 10%, along with a smattering of other tools. All patients immediately went to the pediatric ICU after endovascular treatment. The researchers cautioned that, although all types of stroke sources were included, only seven patients had focal or bilateral cerebral arteriopathy. "Thus, an a priori selection bias of thrombectomy against children with potential inflammatory vasculopathy may be inherent to a seemingly low overall hemorrhagic risk," they wrote. "Vascular fragility and risk of hemorrhage need to be considered and weighted carefully against a potential benefit of a recanalization treatment in this specific patient population," they noted. "Underlying abnormalities are often unknown at the time of admission; therefore, the emergency decision on whether to perform thrombectomy frequently has to be made without detailed knowledge about the cause of the stroke."