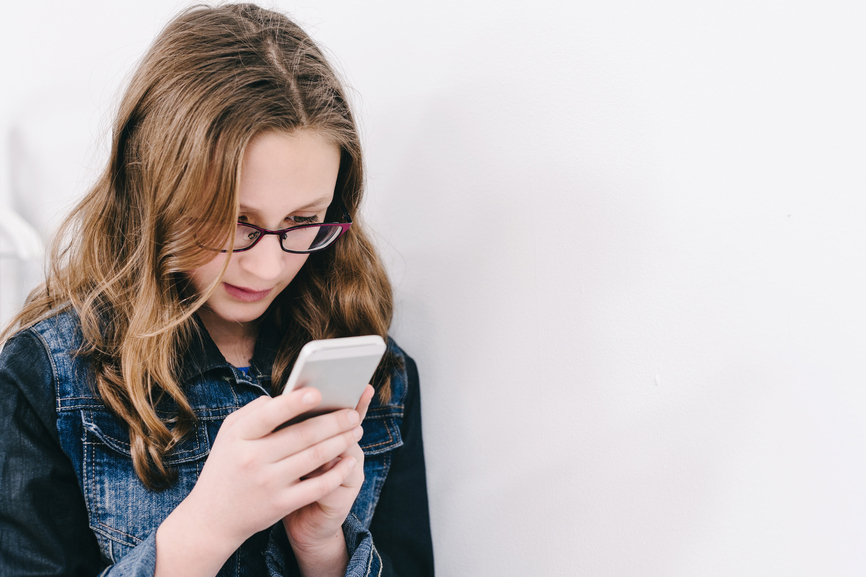 Children are starting to carry cell phones at younger ages. In a recent study, 22% of kids in grade school reported having their own cell phone compared with 60% of tweens and 84% of teens.
Like many parents, you may wonder whether your child is ready for a cell phone.
As you might imagine, there are pros and cons.
When It Makes Sense
Many parents cite safety as the main reason for giving their child a cell phone. They want to be able to reach their child whenever they need to. They also want to give their child the security of being able to reach them whenever he needs to.
This is especially true if your child is home alone after school or walks home alone, says Barbara Greenberg, PhD, a clinical psychologist in Fairfield County, CT.
Brittany Grant-Davis gave her 6-year-old a cell phone after his school bus, driven by a substitute driver, got lost on the way home. Grant-Davis, who lives in a Chicago suburb, says neither the school nor the bus company could tell her where the bus was.
"It was one of the scariest times of my life," she says. After a very tense hour, the bus pulled up. Grant-Davis decided to give her son a cell phone to keep in his backpack.
Children who live in two households often get cell phones at younger ages. This is so they can reach the other parent, Greenberg says.
"If the cell phone is truly for accessing their parents or for children in a joint-custody situation who may be confused about which parent's house to go to, that's somewhat valid," she says.
Greenberg says she's not in favor of a 6-year-old having a cell phone in most other cases.
Weigh the Risks
If your child has a smartphone, he has access to websites that may be inappropriate. He may see content that is violent and could be related to death or sex.
"Lots of kids have fantasies in their mind about things they don't understand," Greenberg says.
There's also the issue of sleep deprivation, Greenberg says.