By Dr. Sudip Bose, MD, FACEP, FAAEM
Cutting back on sugar will do more than shrink your midsection, it could save your life. Overindulging on sugar is a major contributing factor to the obesity epidemic. The connection between the rise in sugar in our diets and both illness and death is not coincidental. Some known side effects of overindulging on sugar are metabolic disease, type 2 diabetes, liver damage, fatty liver, abdominal obesity, high cholesterol, certain cancers, increased triglycerides, heart disease, tooth decay, increased cravings, mood swings, attention deficit disorder, skin issues, acidity and a lengthy list of list additional physical, emotional and mental ailments.
The consumption of fructose has increased by 600 percent in the past 25 years. Six hundred percent! If you were to remove all of the foods from the grocery store that did not contain added sugar, only 20 percent of the items would remain. The tricky part is that sugar is delivered to you in packaged products disguised by dozens of different names, from inulin to molasses, to agave nectar to maltose and diatase and the more well known high-fructose corn syrup.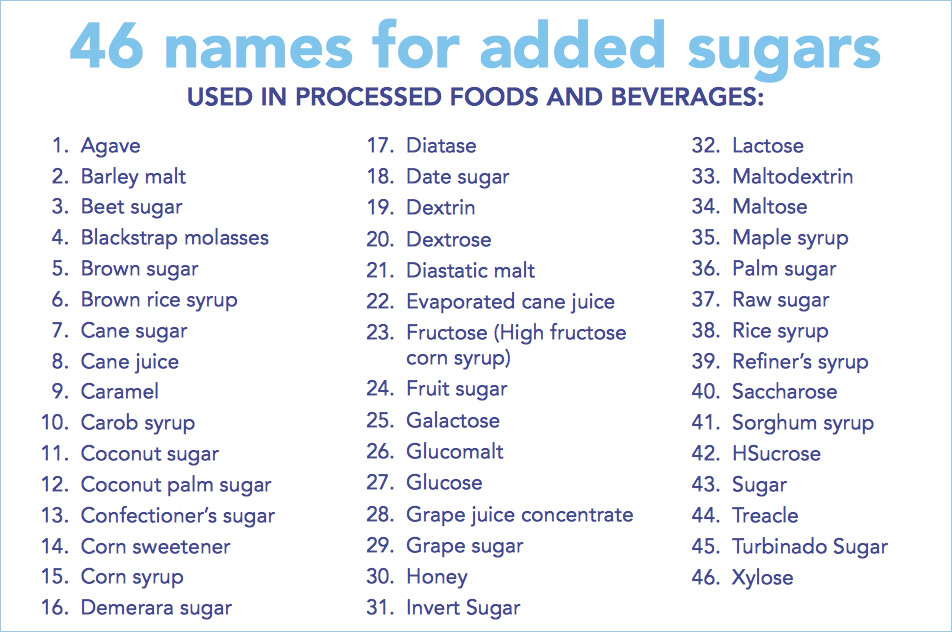 The average American consumes 40 teaspoons of sugar a day. Your health in large part depends on what you buy at the store.
Kelli Calabrese, a Clinical Exercise Physiologist and Certified Nutrition Specialist, suggests that cutting out the obvious sugars such as candy, cake, diet soda, processed foods and desserts are a good place to start; however, sugar is hidden in places you might least expect it. Become a label reader and you will be surprised at the quantity of sugar in foods from ketchup and barbeque sauce to yogurt and orange juice. Even if you are young, lean and healthy you should minimally consume foods with added sugar. If you are overweight, added sugar should be avoided. Sugar doesn't add any physiological benefit, can damage your metabolism and actually can take resources from your body to process.
Continue reading "Don't Give Your Power to Sugar! Take the Challenge!"