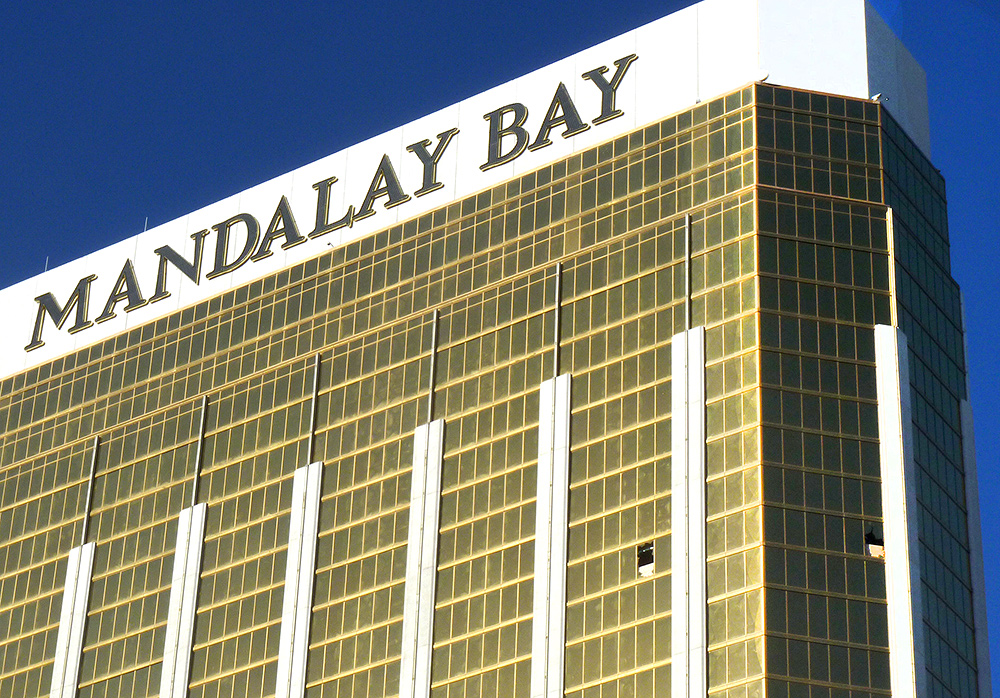 By Dr. Sudip Bose, MD, FACEP, FAAEM
"The worst act imaginable often brings out the best of people."
You've likely heard that phrase, probably often repeated, during the news coverage of the horrific mass shooting at the Route 91 Harvest Festival outdoor concert on the Strip in Las Vegas on Sunday, Oct. 1, as well as during the aftermath of hurricanes Harvey, Irma and Maria.
As a physician and especially as an emergency department doctor, we train for mass casualty situations on a routine basis, always hoping we never have to experience such an incident in reality. It's a concept I accepted as a medical officer on the front lines of Iraq in the Army: We prepare in peacetime for wartime. When a mass casualty situation happens, that's exactly what it's like – you get thrust into a war zone immediately.
And it takes an Army to carry out the mission needed to try to keep casualties as low as possible.
At 10:05 pm Sunday night, shots rang out from the upper floors of the Mandalay Bay Resort and Casino on Las Vegas Boulevard. Initially most people thought what they heard might be fireworks associated with the concert. But all too soon, concert-goers realized that they were being fired upon as hundreds of rounds of bullets rained down on them. It didn't take long for that "Army" to swing into action on the ground to start treating the wounded. First responders, as well as concert-goers themselves, immediately started do what they could to stop the bleeding of those hit. They had to get the injured stabilized and transported to hospitals. Las Vegas area hospital emergency departments quickly became saturated with patients. Victims – 5, 6, 7, 8 at a time – were piled into ambulances at the scene of the shooting and rushed away for treatment. Eyewitnesses to the shooting event also reported that gunshot victims were loaded into pickup trucks and civilian cars in some cases and transported to hospitals.
Continue reading "It Takes an Army to Manage a Medical Tragedy"